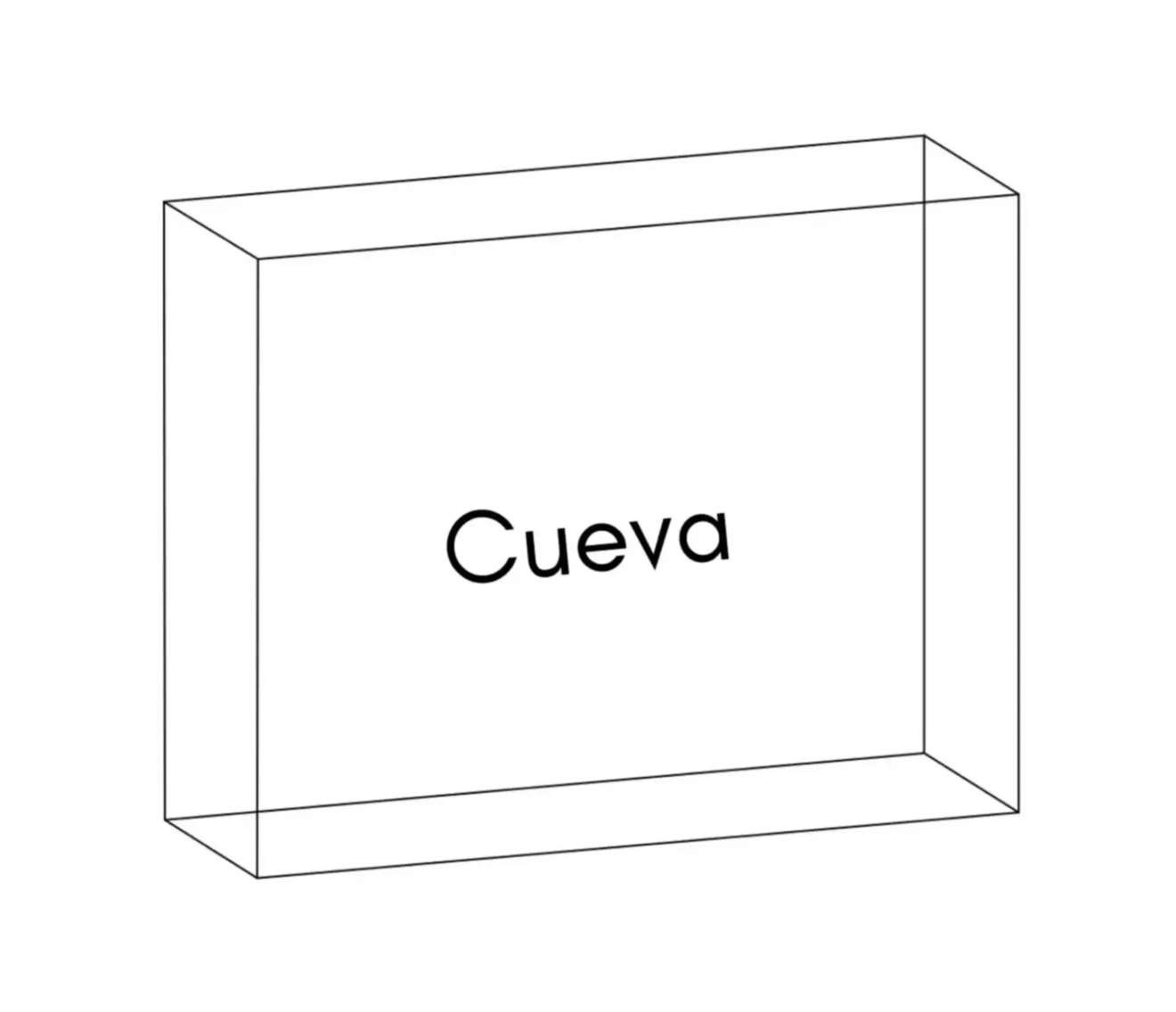 Cueva is a multi-brand retail destination that focuses on curating seasonal collections of menswear from around the world. Our selections revolve around the pillars of craftsmanship, originality, functionality, and value.
Our aim is to align ourselves with brands that prioritize quality throughout the creation of every product. We pride ourselves in celebrating all types of Menswear by curating a truly unique mix of designers. There are no rules in our version of Menswear. We encourage the exploration of new brands and styles.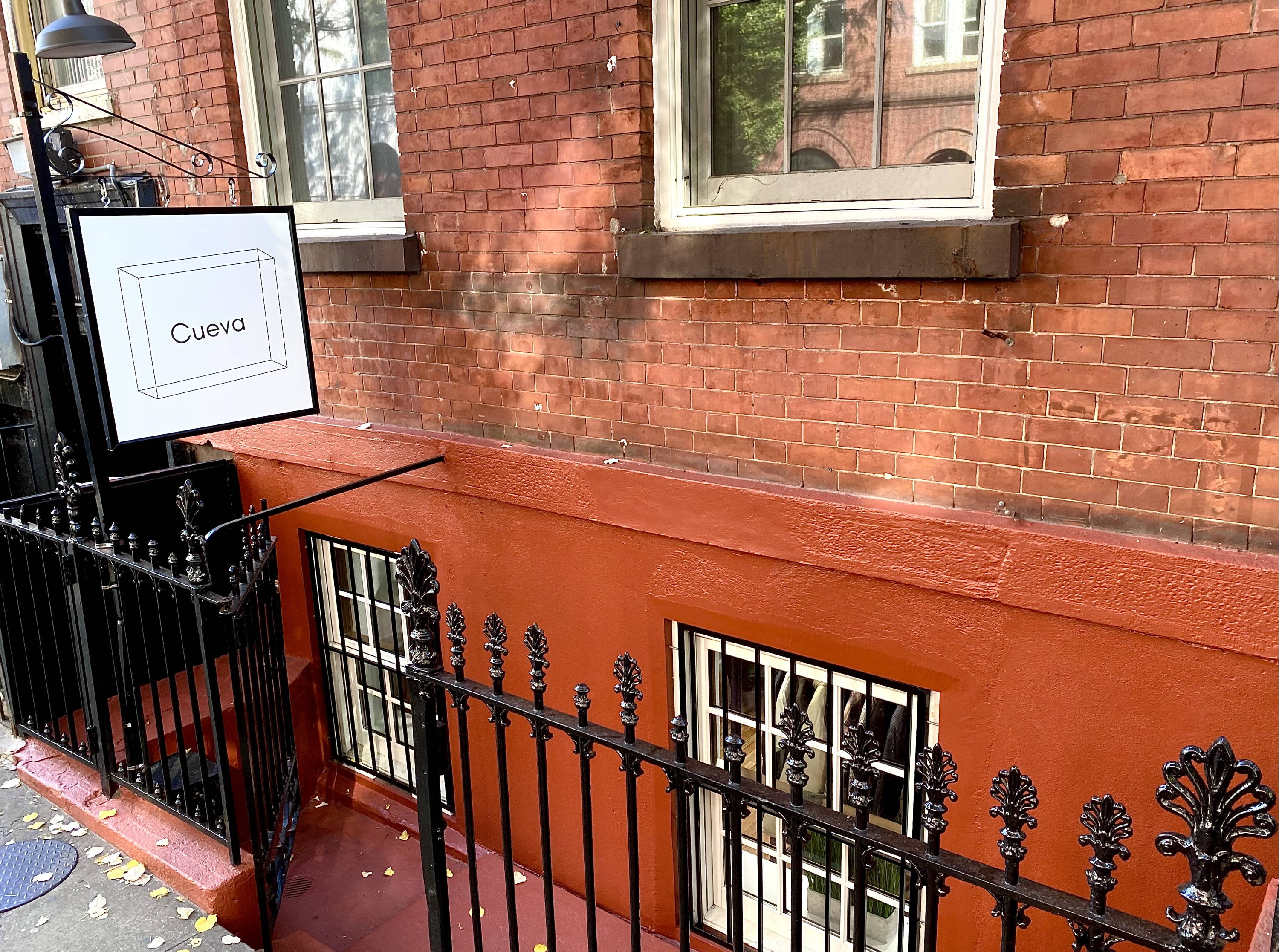 Cueva was founded as an online only retail store during the Fall/Winter 2020 season. After a successful two seasons online we opened our first brick and mortar location in the West Village neighborhood of New York City (October 2021). We're proud to offer our selections both digitally and in person.